 TRUSTWORTHY AND QUALITY CAR DETAILING IN VIRGINIA BEACH, VIRGINIA AND SURROUNDING AREAS
OUR CAR DETAILING SERVICES: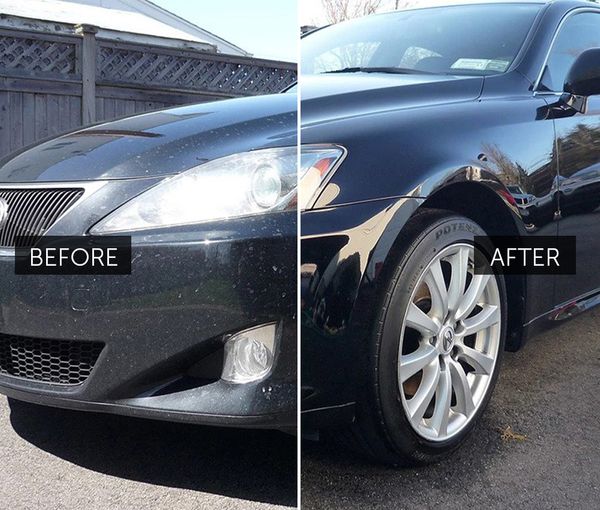 WELCOME TO KEVIN'S DETAILING
It's all in the details with Kevin's Detailing. For the past fourteen years, our team of detailers have worked diligently to polish, pick up, and perfect every edge and curve of our clients' vehicles. Our quality of service is matched only by our dedication to our clients. After all, we want to make your car detailing service is as easy and straightforward as possible. That's why we'll come to your home, office, or wherever else to perform the service. Get in touch with our professional car detailers today to learn more and to schedule your appointment with our team.
Auto Detailing Tips From Our Blog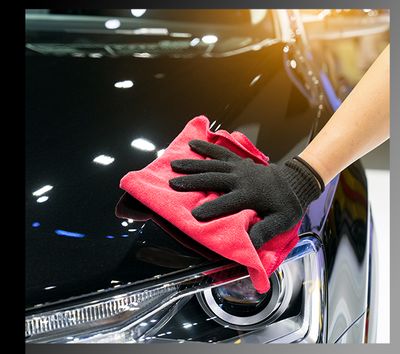 A professional car detailing service can put a coat of wax on your car to extend the durability of your bodywork. This should be done periodically to enhance and protect the color of your car, as well as to disguise superficial scratches.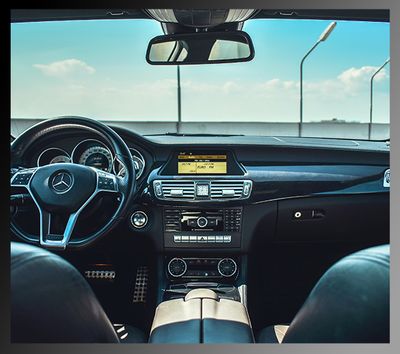 If you want the interior of your car to be in perfect condition, the best thing to do is to have it maintained by car detailing experts who will leave your leather seats as functional and elegant as the first day you drove your car. Read on to discover some tips that will help you keep your leather seats in top condition no matter the age of your car!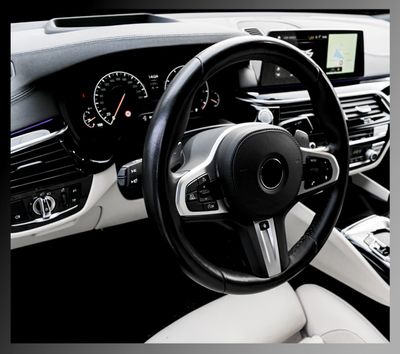 Preparing for an interior car detailing service is easy. All you have to do is to take your belongings out of your car so the car detailing experts can do the rest and leave your car as clean inside as it was on the first day you purchased it. At Kevin's Detailing, we specialize in basic and full detailing to meet all your detailing needs in Virginia Beach, Norfolk, and Chesapeake. Read on to learn more about preparing your car for interior car detailing!
SCHEDULE YOUR APPOINTMENT
KEVIN'S DETAILING
P: 757-609-5443
BUSINESS HOURS
MO, TU, WE, TH, FR: 7:00am – 10:00pm
SA: 8:00am – 9:00pm
SU: 8:00am – 11:00pm