How to Prepare for Interior Car Detailing
Get Ready for Making Your Car Shine
Preparing for an interior car detailing service is easy. All you have to do is to take your belongings out of your car so the car detailing experts can do the rest and leave your car as clean inside as it was on the first day you purchased it. At Kevin's Detailing, we specialize in basic and full detailing to meet all your detailing needs in Virginia Beach, Norfolk, and Chesapeake. Read on to learn more about preparing your car for interior car detailing!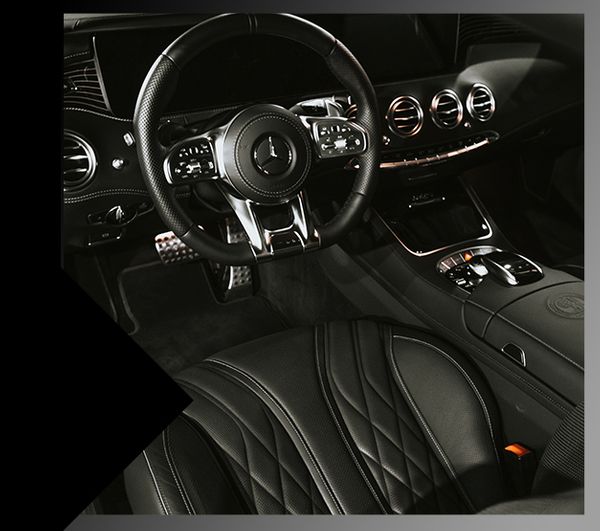 Figure Out Exactly What You Want
If there is something specific you want your detailer to work on such as seat stains or removing scratches, ask for that service in advance. Making sure you communicate your desires ahead of thime will help our detailing experts schedule the right amount of time it will take to get your requests completed and help you better fit the appointment time in your own schedule as well!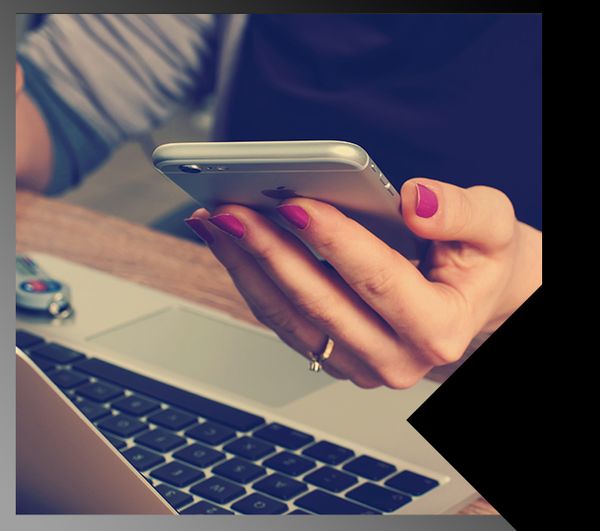 Call In Advance
Setting aside an appointment for car detailing will help you work your schedule around your detailing appointment, as well as ensure that our detailing experts have time in our schedule for you! Knowing what you are looking for in the service ahead of time can help us set aside adequate time and will help our staff have all the supplies on hand to do an excellent job. Some professional car detailing services take only half an hour, while others may take all day, so don't hesitate to ask how long it will take to have your detailing service performed.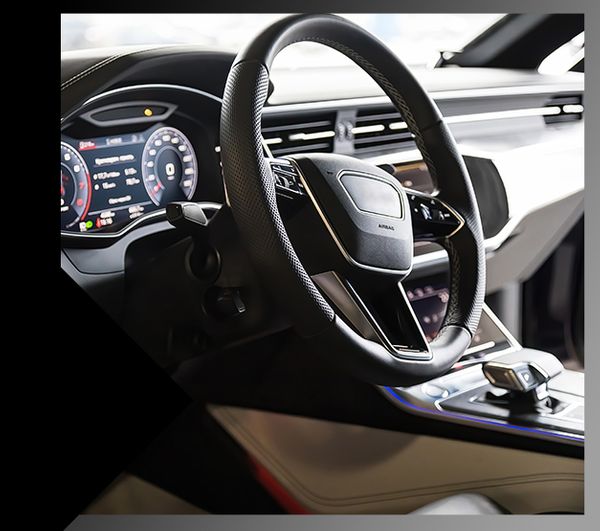 Clear Out Your Vehicle
Before going to a car detailing service, it is important that you remove all the garbage that can be found on the floor and drawers of your car to speed up the cleaning job, and allow the detailers to give better attention and special care to each of the details so they can provide you with their best service! Similarly, it is necessary for you to also remove the accessories and belongings that you have in your car that our detailers may have to work around in order to speed up the cleaning process.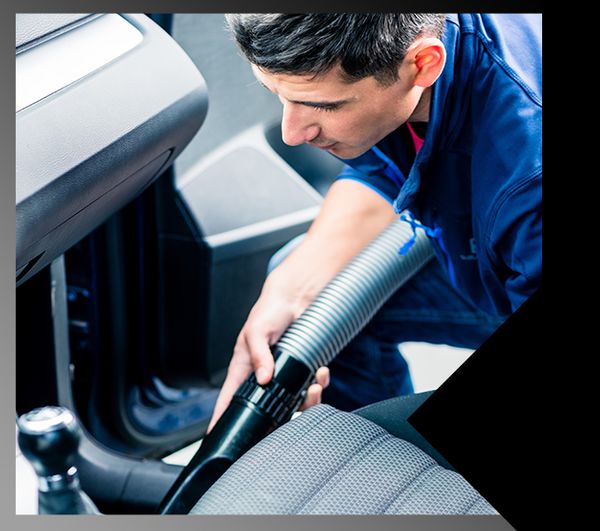 Make Sure There Is Room To Work
Make sure that the specialists can have access to all sides of the car and that there is enough room to open all the doors. This way you will guarantee the best service they can give you. They will access the smallest and most difficult corners with little difficulty and clean all corners of your car so it will be as clean as possible.
Preparing your car for interior cleaning is a simple job, you only need to remove your belongings and any other object that hinders the work of the professional detailers. At Kevin's Detailing, we take care of the rest!