4 Reasons to Hand Wax Your Car
Get the Best Results and Make Your Car Shine with Hand Waxing
A professional car detailing service can put a coat of wax on your car to extend the durability of your bodywork. This should be done periodically to enhance and protect the color of your car, as well as to disguise superficial scratches. Using wax protects the paint not only against atmospheric pollution and ultraviolet radiation, but also against other external agents such as saltpeter, sand, tree resin, pollen, or bird droppings. Hand-waxing your car is also effective because you can reach every corner of your car and make it shine while you add a protective film. Read on to learn more about the benefits of hand waxing your car and get some car detailing tips!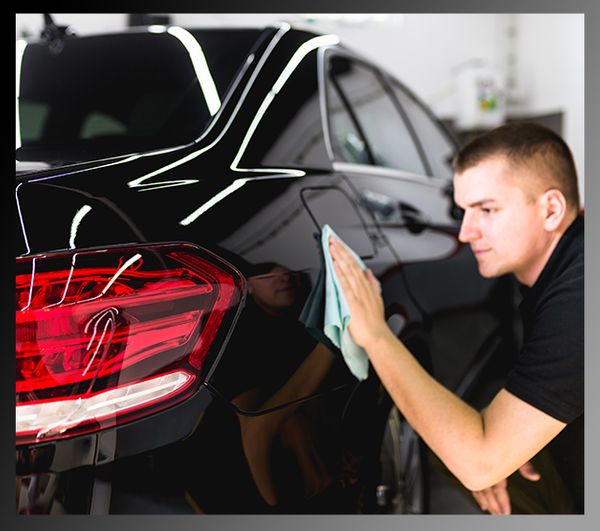 Reach Inaccessible Places
There is nothing like cleaning your car as carefully as possible by hand because you can reach every corner of your bodywork and make your car look much better than using an automatic waxing tool or service. That's why at Kevin's Detailing, we work hard for you and your car and give you the best hand wax you can get in Virginia Beach, Norfolk, and Chesapeake.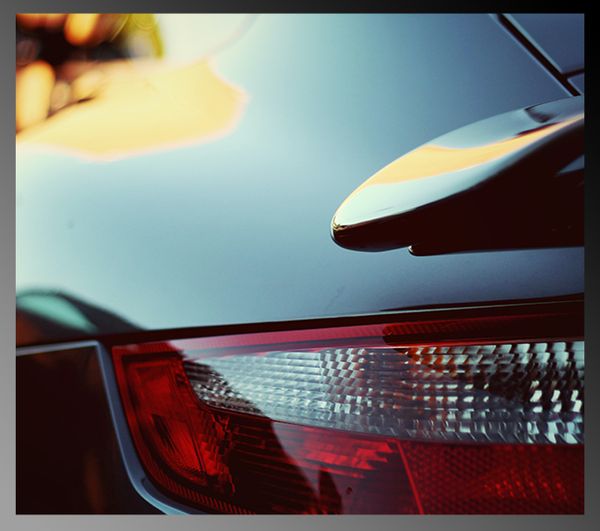 You Get Better Results
More than just being a protective coating, the wax will provide a noticeable improvement in the car's aesthetics by giving it an extra shine and making the paintwork look brighter. In addition, a hand-waxed car is always easier to clean since the wax layer prevents dirt from accumulating, settling on the paint, or becoming a source of corrosion.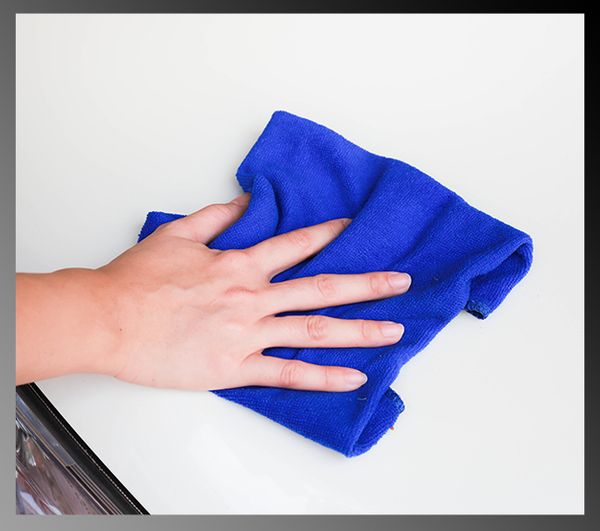 More Control
When you wax your car by hand, you can keep your car more clean for longer periods of time. The wax layer prevents dirt and other contaminants from attaching more easily to your car, which will in turn make your car look cleaner and in better condition for much longer. Another advantage of hand waxing is that you will be able to pay more attention to the smallest details of your car body, which will keep it in better condition and will not lose its resale price.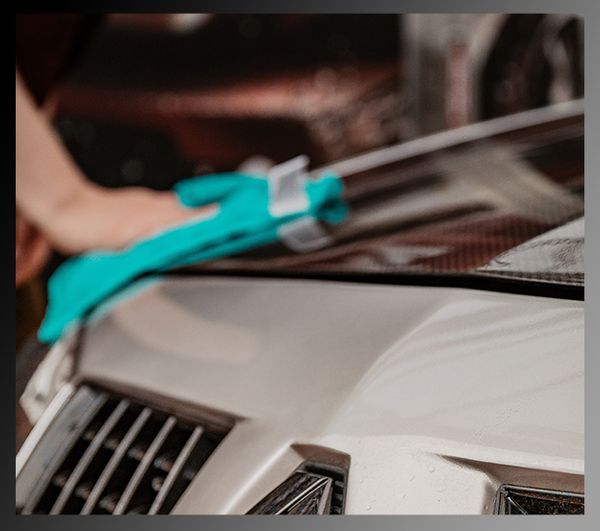 It's a Classic Ritual
Waxing by hand is a skill that many people have learned from family members for multiple generations and allows much closer contact with your car. Because It is such an efficient process, hand-waxing results cannot be matched by any automatic procedure, so it is still the most effective way to wax and clean your car!
Hand-waxing your car has benefits you can't get with any other procedure. For example, you can take better care of your car by getting to know it inside and out, reach inaccessible areas with your hands to make sure it shines everywhere, and make your car shine and look great for much longer. Contact Kevin's Detailing to learn more about hand waxing today!