MOBILE CAR DETAILING SERVICES CHESAPEAKE
Does your car desperately need a wash or interior cleaning, but you just don't have the time to get it done? We'll come to you! Whether it's your home or your office, Kevin's Mobile Detailing in Chesapeake will come to you and provide professional car detailing services at an affordable price. What are you waiting for!? Book your appointment today!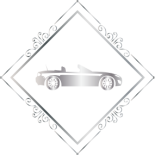 Basic Detail
Complete vehicle hand wash and interior vacuum. (Hand dried, wipe dash, consoles, and windows)​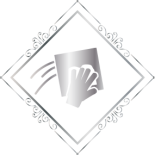 Hand Wax
Hand wax with High-End Meguiar's, Zymol, or 3M Wax. Includes the Basic Detail.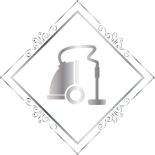 Interior Shampoo
Upholstery deep shampooed. [Steam clean extra] Includes Basic Detail.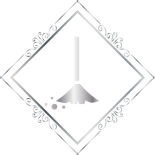 Leather Treatment
Full conditioning and cleaning of leather and vinyl. Includes the Basic Detail.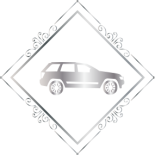 Full Detail
All services combined at a discounted price. High-gloss haze applied after wax, and scotch guard applied to upholstery.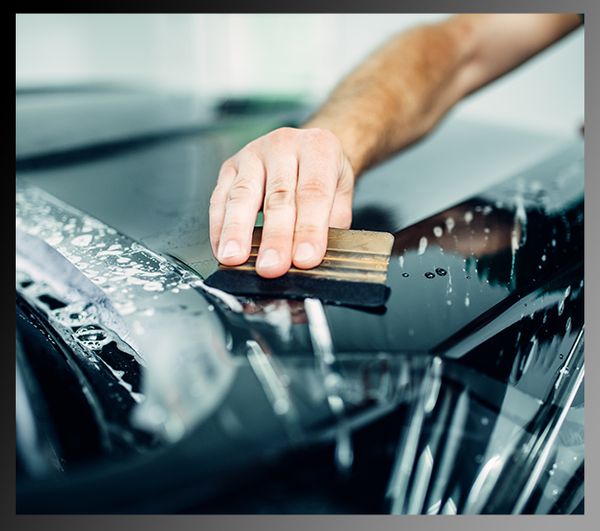 Rain or shine, the weather here in Chesapeake can do a number on your car's exterior. And any kids or pets you have, or just plain old time can impact what the interior of your car looks like as well. Try as you might, there's that one French fry that falls in between your seat and the center console that the crummy car wash vacuum can't reach, or all that sand that just won't come out.
Leave the stress of driving out to a car wash and trying to vacuum out your car behind. Kevin's Mobile Detailing will come to you, regardless of whether you're at the office or perhaps working from home. From a basic detail with a complete exterior hand wash and interior vacuum to a full detail with exterior wax with leather or vinyl treatment, we can do it all.
When it comes to having your vehicle detailed, contact Kevin's Mobile Detailing. We provide the highest quality, most flexible, and most affordable detailing services in Virginia Beach. Contact us to book your next car detailing now!
SCHEDULE YOUR APPOINTMENT
KEVIN'S DETAILING
P: 757-609-5443
BUSINESS HOURS
MO, TU, WE, TH, FR: 7:00am – 10:00pm
SA: 8:00am – 9:00pm
SU: 8:00am – 11:00pm