ABOUT OUR VIRGINIA BEACH CAR DETAILING COMPANY
Mobile Car Detailing In Virginia Beach, Norfolk, Chesapeake, and Surrounding Areas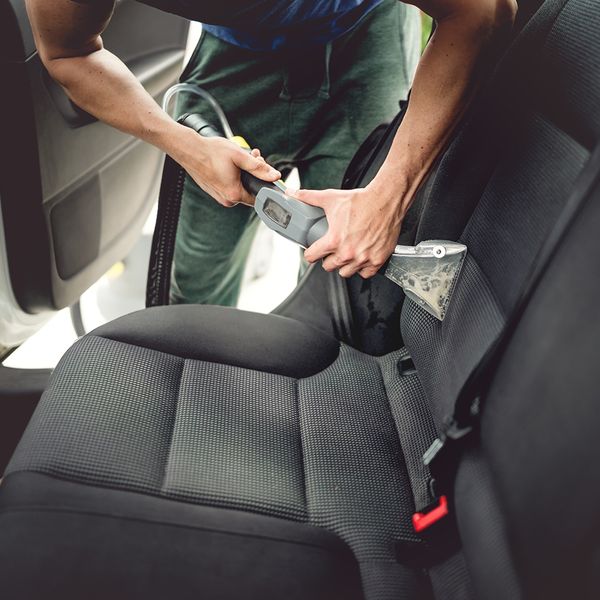 TOP-RATED MOBILE DETAILING SERVICES IN VIRGINIA BEACH, NORFOLK, CHESAPEAKE, AND SURROUNDING AREAS
Kevin's Detailing is not just any auto detailing company in Virginia Beach; we are passionate about the work we do and the satisfaction of our customers. With over 12 years of experience, we have perfected our craft, and our track record speaks volumes for the quality of services we provide. Our goal is not just to clean your car, but to restore its shine and bring out its beauty. Our mission is to offer the best automotive detailing services, tailoring our approach to each customer's unique concerns, goals, and requirements. With our mobile detailing services, we bring our expertise to your doorstep, providing unrivaled convenience and cost-effectiveness.

Passion and Expertise
At Kevin's Detailing, we are not just detailers; we are a team passionate about automotive detailing. Our team takes pride in the work we do and recognizes the importance of your vehicle's appearance. Our passion and dedication to delivering the highest quality workmanship result in an exceptional experience for our clients.

Quality Workmanship
We go to great lengths to ensure that our detailing is of the highest quality possible. We take the time to understand the unique features of each vehicle that we detail, allowing us to provide the best possible results each time. From a simple wash and wax to complete interior and exterior detailing, our work is thorough and precise.

Custom Detailing
At Kevin's Detailing, we understand that every car is unique and requires individualized care and attention. We tailor our services to meet the specific needs and concerns of each customer and provide targeted recommendations for optimal results. You can count on us to provide exceptional detailing services that will leave your car looking and feeling like new.
UNDERSTANDING THE BENEFITS OF PROFESSIONAL CAR DETAILING!
There Are Endless Reasons Why You Should Invest In Auto Detailing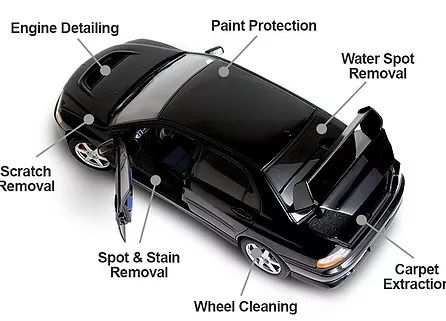 Importance of Exterior Detailing Services
In order for your vehicle to display a show-quality appearance, maintaining a clean exterior is a must. Many car detailing services are available to maintain a car's exterior, allowing them to display a like-new physical appearance. To reach the ideal image, regular waxing, polishing, and car washing detailing services are vital. Kevin's Detailing offers many exterior detailing services that will help you to achieve your goals for the exterior of your vehicle. Schedule your exterior car detailing appointment today!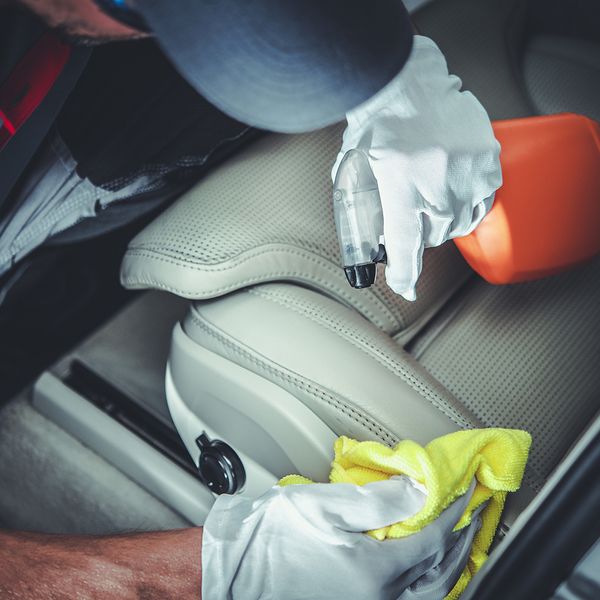 Importance of Interior Detailing Services
Professional interior detailing will provide long-term protection and upkeep to the inside components of your vehicle's interior. Just as a vehicle needs regular maintenance for its oil and engine, similar upkeep must be implemented to preserve a vehicle's interior. Kevin's Detailing offers various interior detailing services to keep your vehicle's interior looking like new. Get in touch with our detailers today to learn more information about our interior detailing services!
Kevin's Detailing is committed to bringing out the best in your vehicle, restoring its shine and beauty, and providing an exceptional experience. Our passion and expertise, quality workmanship, personalized detailing, and convenient and affordable services set us apart from the competition. Contact us today to schedule your detailing appointment and see the difference for yourself.