Why You Should Wax Your Car Before Winter
Schedule Your Mobile Car Detail Today!
Winter is upon us, and we are all dealing with the daily driving challenges caused by snowfall, icy road conditions, and cold temperatures. There are plenty of things that all drivers should do to prepare their vehicles for winter, such as checking tire treads, filling up tires, changing oil and antifreeze, and ensuring that heaters and batteries are working properly. However, if you want to keep your vehicle protected from the harsh winter weather, you need to add waxing your car to your pre-winter checklist. Kevin's Detailing offers professional mobile car waxing services in Virginia Beach. Our experienced team makes it easy to keep your car in pristine condition. Read on to learn more about why you should wax your car before winter, and contact us today to schedule an appointment!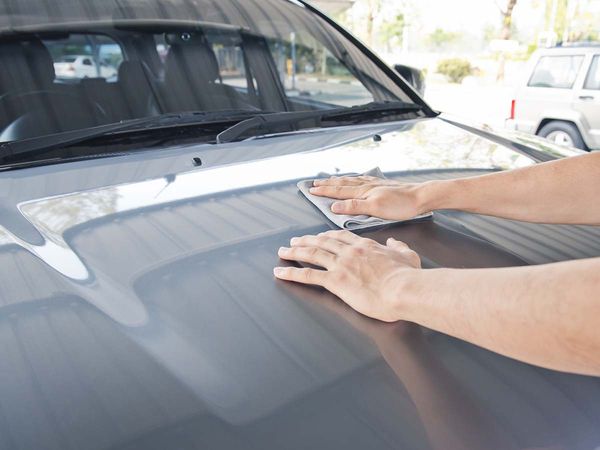 What Does Wax Do for Your Car?
Waxing your car serves two main purposes: it protects the paint from weather-related damage and it makes your car look shiny and new. When applied to your vehicle's exterior, wax forms a protective barrier over the paint that keeps moisture and dirt from penetrating the surface. This protects the paint of your car from all of the corrosive elements you might encounter while on the road, including snow, rain, intense sunlight, bird droppings, tree sap, street salt, and more. Waxing your vehicle regularly is the best way to prevent rust, fading, and scratches from roadside debris, and the aesthetic boost is nothing short of astonishing. If you've had your vehicle professionally waxed before, you know how stunning the results can be.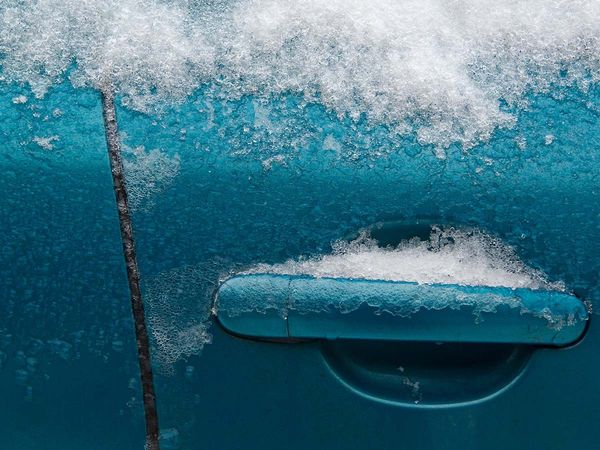 Why You Should Wax Your Car Before Winter
There are a few key reasons why you should wax your car before winter. First, the weather can be quite harsh on cars in the wintertime. The humidity from snow and ice can damage your paint if not protected. However, there is another deadly paint-killer on the loose during the winter: road salt. Road salt's highly corrosive nature makes it the most common cause of paint damage during the winter. It can cause your vehicle's paint to fade, chip, and peel, and in extreme cases, it can even eat through the paint and the metal surface below.
Waxing your car before the winter helps keep your exterior clean and protected from the elements. The wax will act as a barrier between the road salt and snow and the paint, and make it much harder for dirt and debris to stick.
Note to self-waxers: If you plan on waxing your vehicle yourself, you'll want to do it before the weather gets too cold. Once the temperatures start dropping below freezing, it becomes much more difficult to apply and buff the wax properly. If you wait until winter is already underway, you might not have enough time to do a thorough job. The last thing you want is to attempt to wax your car and damage it in the process.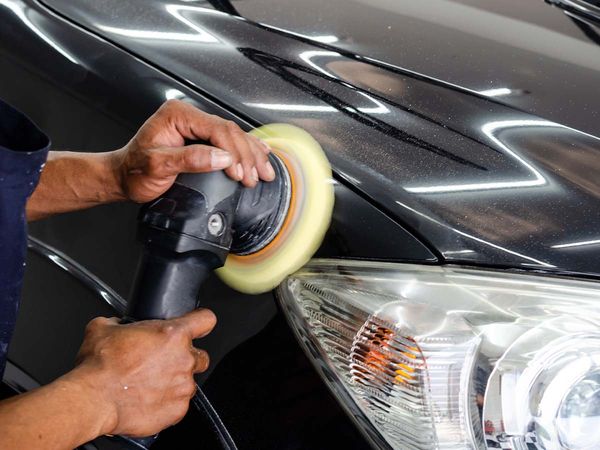 Why You Should Leave Your Car Waxing to the Pros
It can be tempting to attempt to wax your vehicle yourself. This is especially true for those who care deeply about their vehicle and want to ensure it's treated properly. The truth is if you want what's best for your vehicle you need to find an experienced, local auto detailing company you can trust. If you attempt to wax your car on your own, you could wind up doing more harm than good. You will need to research the best wax for your paint type and purchase all the tools and materials you need to get the job done right. If you want to use the same high-quality wax and supplies that the pros use, it's going to cost you a pretty penny. Then, you will need to master the art of evenly applying the wax on your vehicle and learn how much pressure to use in order to avoid scratches and swirl marks, which is something you don't want to learn the hard way. When you leave car waxing to the pros, you can rest assured that your vehicle will look its best and enjoy all of the protective benefits.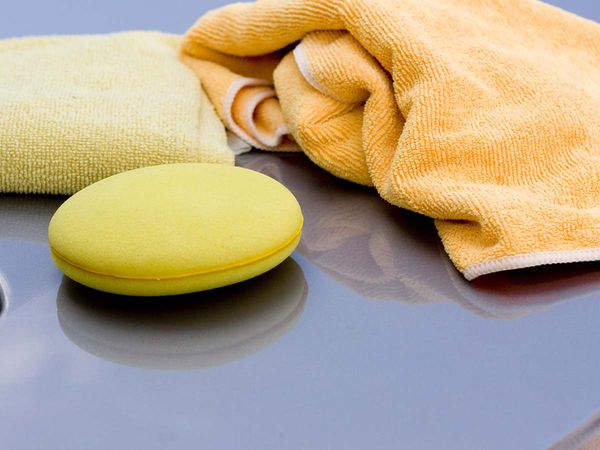 Kevin's Detailing Offers Mobile Car Waxing Services
Life can get hectic, and it can be hard to find the time to take your car to an auto detailing shop. That's why Kevin's Detailing offers mobile car waxing services for our clients across Virginia Beach, Norfolk, and Chesapeake. Our skilled technicians can meet you wherever you are and hand wax every inch of your vehicle's exterior using the highest quality waxes and supplies. We always go the extra mile to ensure you get the best value out of your service, which is why we include a basic auto detailing service with every waxing appointment. Our team understands how important your vehicle is to you, and we will treat it like our own. Get in touch with us today to schedule your mobile car waxing appointment!