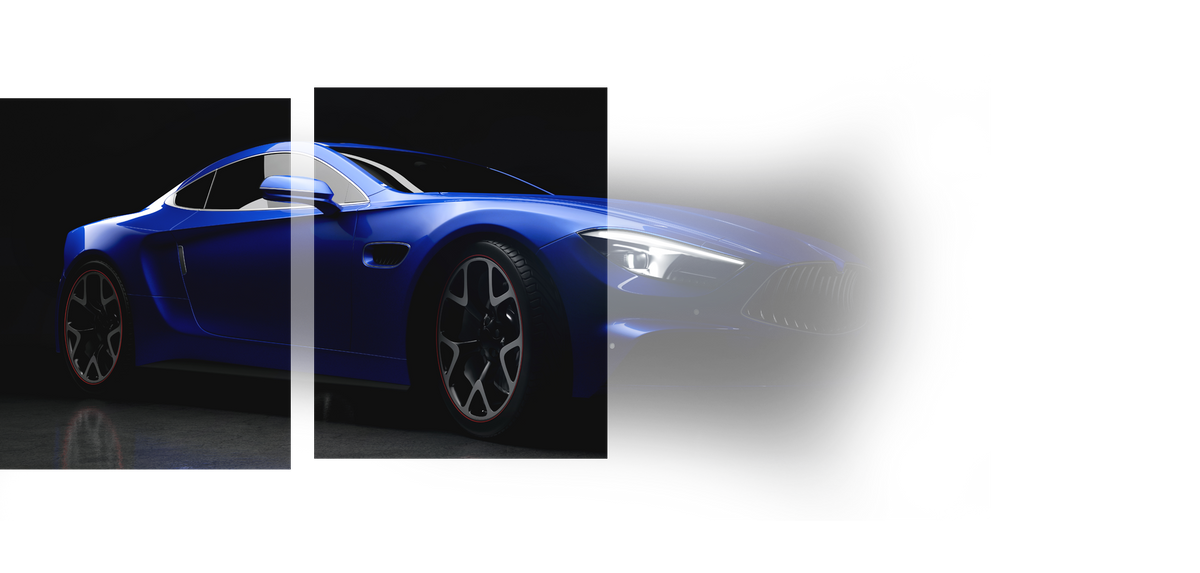 Things You Can Expect from Professional Car Detailing
Get an Exterior and Interior Car Detailing
A complete professional car detailing service covers all non-mechanical components of your vehicle: tires and wheels, exterior paint, chrome trim, interior surfaces, seats, carpets, among others. Detailing can often be like an extreme makeover for your car. Keeping your vehicle clean will help it stay in excellent condition and preserve its resale value for much longer. It's essential to find a car detailing shop that provides the complete and meticulous service you deserve. That's why at Kevin's Detailing, we offer all the services you may need such as leather treatment, hand wax, interior shampoo, and basic and full detail in Virginia Beach, Norfolk, and Chesapeake.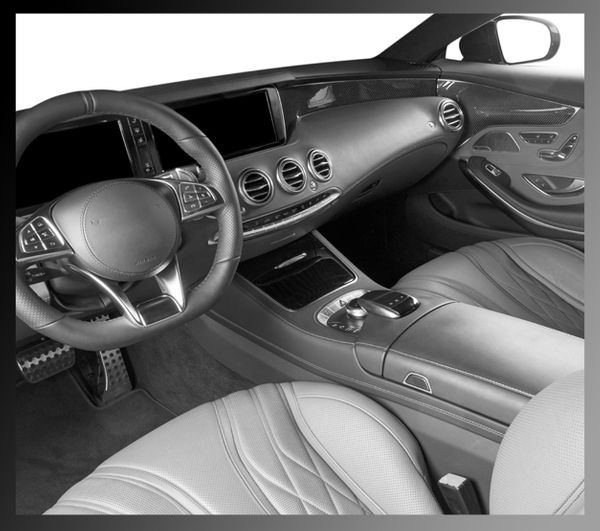 Leather Seat Restoration
Your car's seats are regularly exposed to dirt during car trips, workdays, and travel. Because of this, your seats should be cleaned as quickly as possible. Leather seats require special conditioning and handling during cleaning, so they can maintain their condition. During your car detailing service, you will get a more detailed cleaning because our team uses vacuums that reach the most difficult corners, leaving your seat free of dust and dirt. We also provide special conditioning for the type of leather in your vehicle so it can last much longer and look like it just came from the dealership! Remember, it's important to get your seats cleaned every 6 months or so to keep your seats in perfect condition and maintain the value of your car.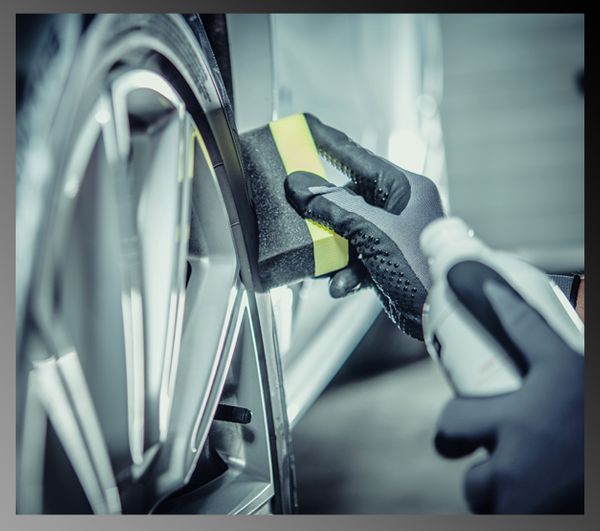 Wheel and Tire Detailing
Cleaning the wheels is important to achieve a shiny appearance in your car's finish. Dust and dirt accumulate on the wheels and over time, these imperfections become more difficult to remove and can potentially jeopardize your tire safety and durability. That's why our car detailing shops have specialized cleaning equipment to make your tires look good and last longer!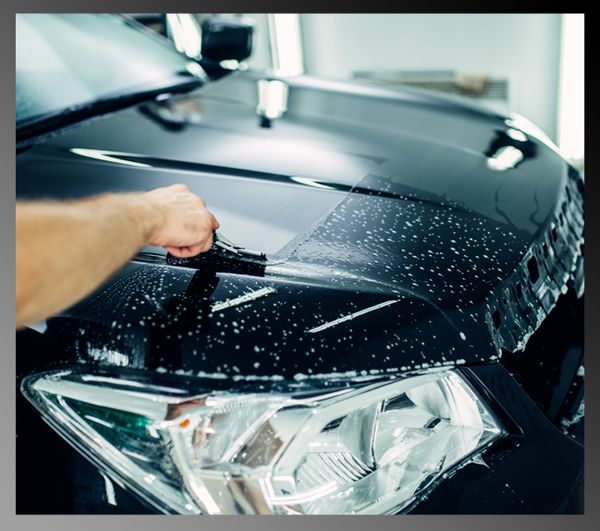 Exterior Paint Care and Polish
Grease, dust, and dirt build-up on your car's paint surface can end up causing corrosion, fading, and peeling in your paint. However, when you get a full detailing service, your vehicle's paintwork receives the utmost attention. Polishing restores the paint surface, removing minor scratches and marks, and it completely restores the lost shine. After a polish, we will wax your car's paint to protect it, as well! Wax seals the outer layer of the car's paint and protects it from external agents.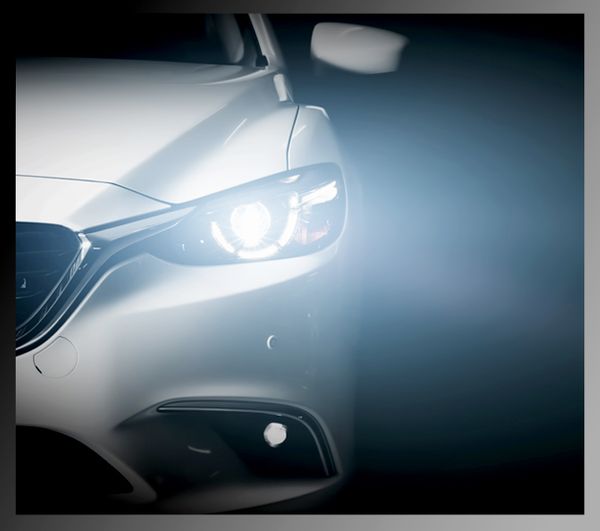 Headlights, Taillights and Exterior Trim
Our detailing services also offer polishing for headlights and taillights that are showing signs of oxidation. An important step to keep your lights looking shiny and their light illuminating perfectly is to seal them properly with a plastic sealant. This keeps your car in good condition with its lights working perfectly for longer.
In a reliable car detailing service, you can expect the service to improve the appearance of both the exterior and interior of your car with a wide range of services to suit your car's needs and keep your car looking new!