The Benefits of Professional Car Detailing
Contact the Experts at Kevin's Detailing in Virginia Beach
Want your vehicle to look as good as the day you drove it off the lot? Professional car detailing is the answer. At Kevin's Detailing, our experts can keep your car looking brand new. Our services include seat and upholstery shampoo, fabric protection, leather treatment, custom wheel cleaning, interior and trunk vacuuming, exterior polish, and more.
The condition of your vehicle says a lot about you. Are you sending the right message? Read on to learn more about the benefits of professional car detailing, and book an appointment in Virginia Beach today!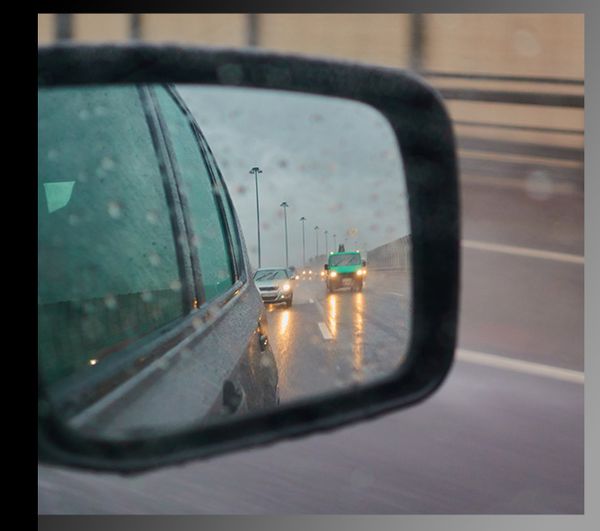 Protects Your Vehicle
One of the main reasons that so many people opt for professional car detailing is that it protects their vehicle from the elements and daily wear and tear. Professional car detailers have the experience, tools, and products to clean every inch of your vehicle, including the hard-to-reach nooks and crannies that can collect dirt, trash, and germs over time. They follow a detailed, systematic approach when cleaning your car and will use specialized polishes and other products to keep your car's surfaces protected until your next appointment.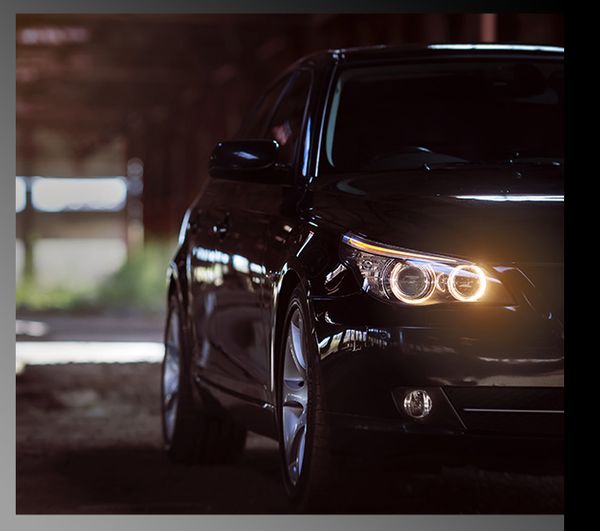 Increases Resale Value
Professional car detailing is a great way to maintain the value of your vehicle and protect your investment. You probably spent a lot of money and effort when buying your car, so you should experience it as it's meant to be enjoyed. Plus, a clean and well-maintained car can get you a lot more money if you ever decide to sell it.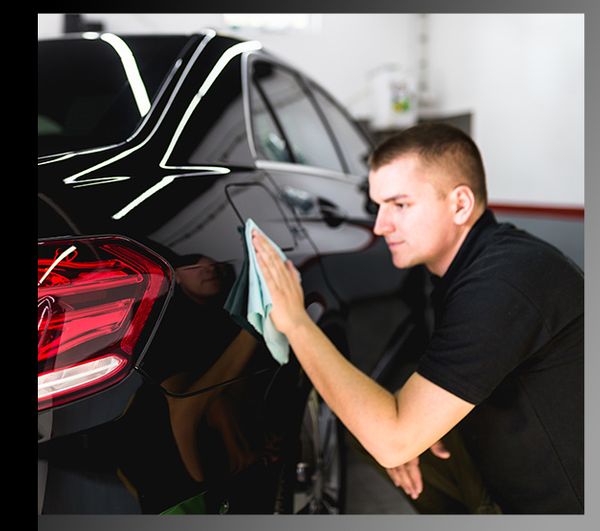 Keeps Your Car Looking Good
Professional car detailing teams know how to tackle stains, scrapes, scratches, rust, and dents on your vehicle. They can even find the source of unpleasant odors in your car and get it smelling fresh again. Hiring a professional car detailer can also help older vehicles look as good as the day that they ruled the road. If you are driving a fairly new car, regular detailing services can help you keep it in great shape for years to come.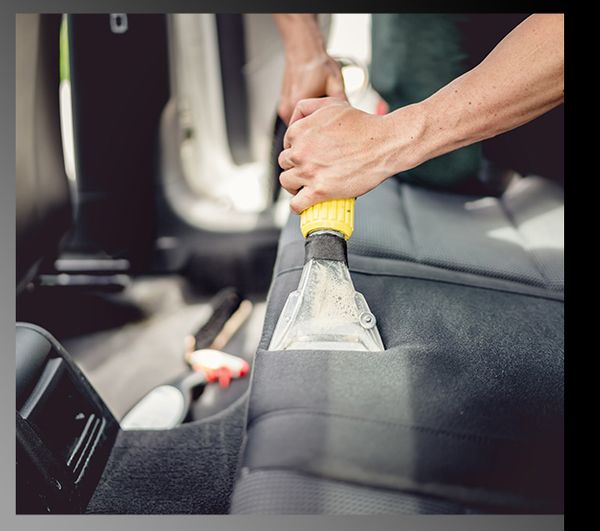 Prevents Interior Stains & Odors
Spills and stains are commonplace in most vehicles, especially if you have kids and pets. Car detailing experts use professional disinfectants and cleaners that are effective and not harmful to the environment. You can attempt to clean your car by yourself, but home washes will never give you the results that an experienced car detailer can provide. If you decide to go with the DIY-route, you will need to watch out for harmful cleaners that can spoil your car's interiors and do more damage than good.
You need to maintain the interior and exterior of your car to keep it in top-condition, and professional car detailing services can make it easy for you! Contact Kevin's Detailing in Virginia Beach to schedule an appointment for your vehicle.