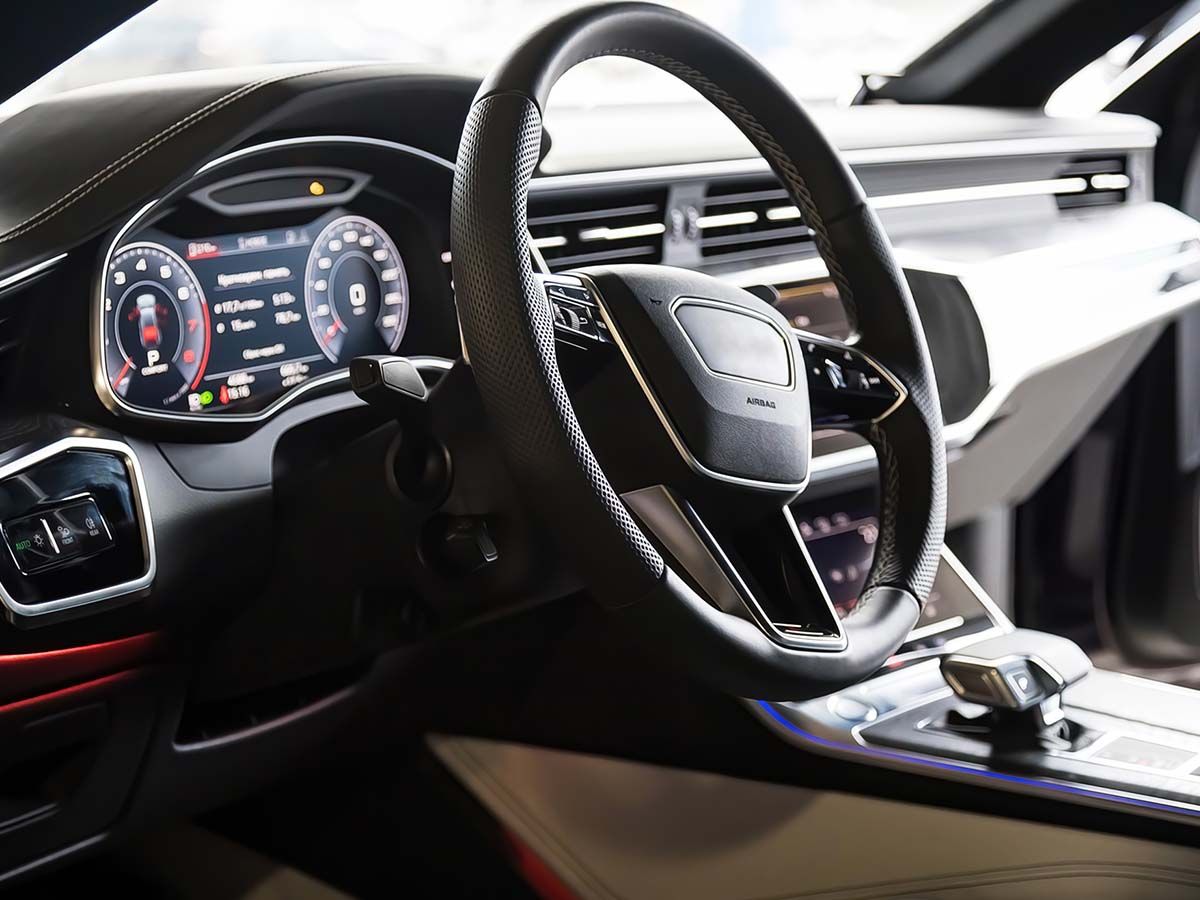 Key Tips for Shampooing Your Car's Carpet Effectively
The Fundamentals of Shampooing Your Car's Carpet
Pre-Shampoo Clean
Before starting the car carpet shampooing treatment, it's important to perform a thorough cleaning of both seats to clean everything thoroughly. Once that's done, it's easier to shampoo the carpet without any additional residue or dirt affecting the process. In this first stage, the car detailer specialist will make sure that the carpet is ready for the complete shampooing process and free of any debris by vacuuming and clearing away anything that may affect the shampoo's efficiency.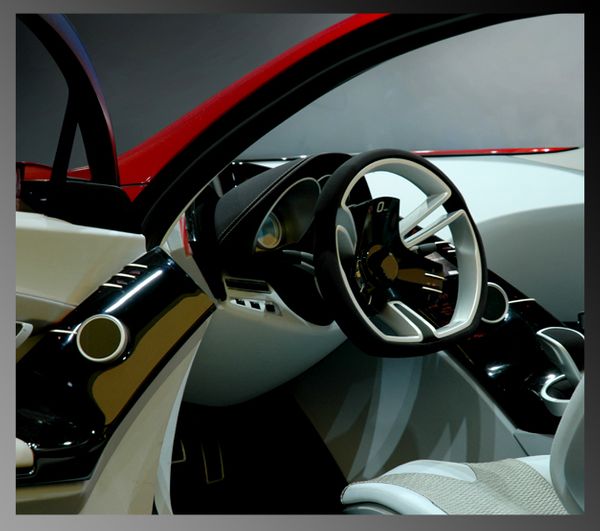 Letting the Carpet Dry
Before you shampoo your car's carpets or seats, they need to be dry. Moisture can cause mold and mildew growth, which can cause unpleasant side effects in people who are sensitive to respiratory allergens, and they can also create a musty odor in your car. Start cleaning your car in the morning and leave your car windows and doors open to speed up the drying process to make it easier to kill off any mold or mildew with your shampooing.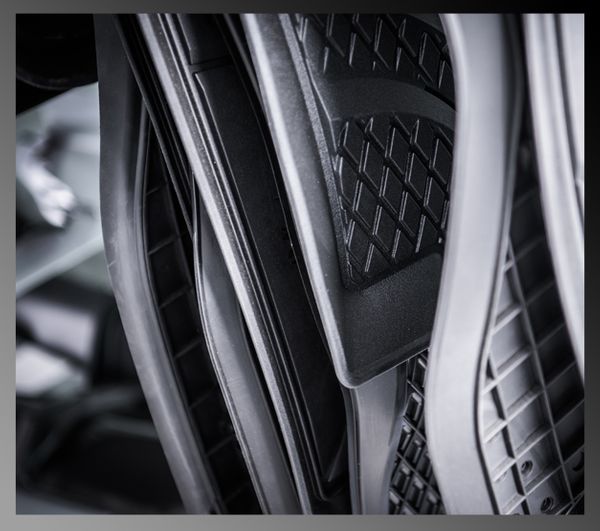 Efficient Carpet Shampoo
Good carpet shampooing involves using high-quality products to preserve the fresh look of your car's interior. You should look for a shampoo that suits your needs, an aerosol carpet shampoo is usually a better choice for cleaning carpets because it is easier to apply and will not stick to the carpet in clumps. Ask your detailing specialist about carpet shampoo recommendations if you're unsure about what kind of shampoo to use in between detailing services.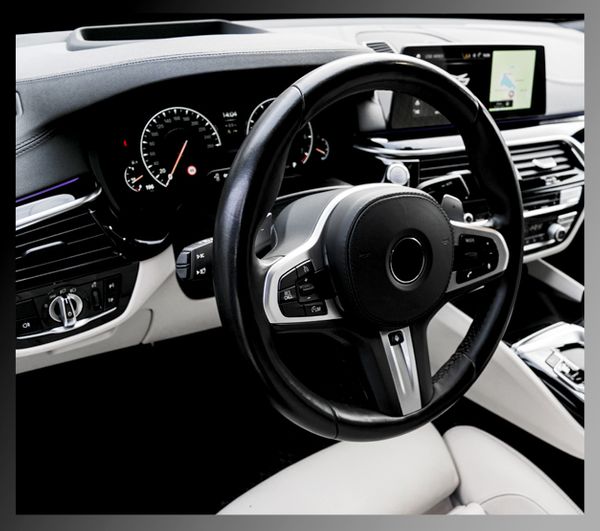 Shampoo Your Car's Carpet Frequentl
Shampooing carpets once every six months is the standard recommendation from detailing experts in the industry. If you regularly carry children or pets in your car, you should increase the frequency of your carpet shampoos. In that case, a good shampoo is needed at least every 3 months. Regular maintenance of your car's interior ensures it stays feeling new and smells fresh for longer.
Carpet shampooing is a part of regular care for your car. Depending on how fast your carpets get dirty, you should consider cleaning them more frequently, or book our experienced car detailers to shampoo your carpets and make them look new again. Contact us to learn more about our interior detailing services!