4 Different Essential Car Detailing Services
Make Your Car Look New Again with Car Detailing
A professional car detailing service you can trust focuses on improving both the exterior and interior of your car, leaving it clean and shiny in all areas. These services increase or maintain the value of your car while making it look and feel better for you when you're driving. Here are four essential services you can expect when you book a car detailing service with Kevin's Detailing!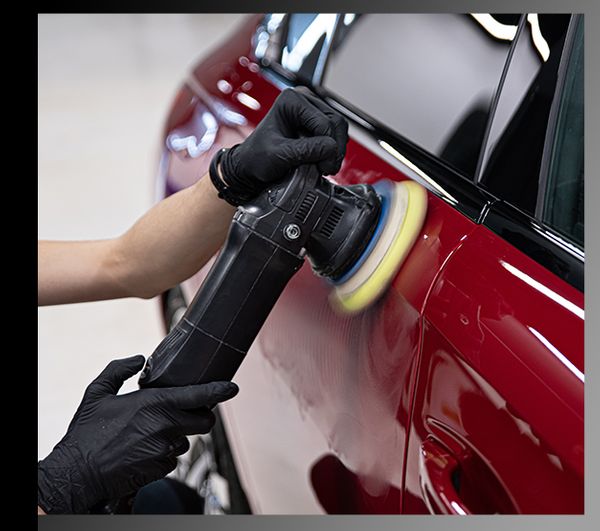 Exterior Cleaning
To achieve a good clean, pressure washing machines will help our team clean the exterior of your car and microfiber cloths are used to better dry it off. We'll also perform a deep cleaning of the bodywork while taking extra care to avoid damaging your paintwork. Finally, we'll polish your car's bodywork with a creamy wax that helps to eliminate paint imperfections. This wax also serves as greater protection against the sun and increases the shine of your car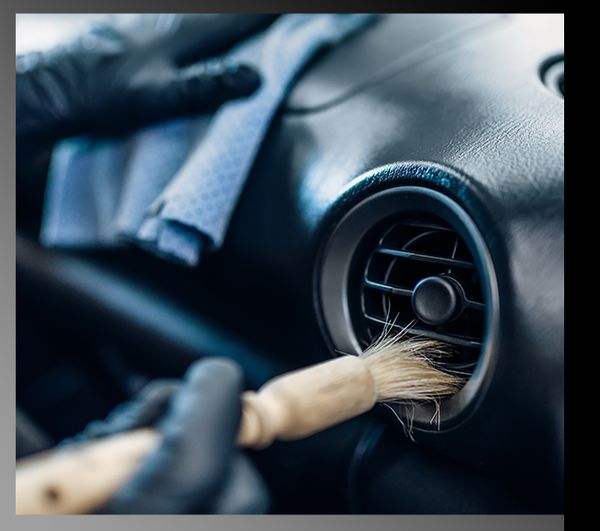 Interior Cleaning
All impurities are removed from the dashboard with special towels and products to moisturize the plastic, which is always exposed to the sun. The roof, floor, and seats are thoroughly cleaned too with vacuum solutions, liquids, and stain removers. The plastic mats are also disinfected and cleaned since they are in contact with a lot of dirt from the street that accumulates every day.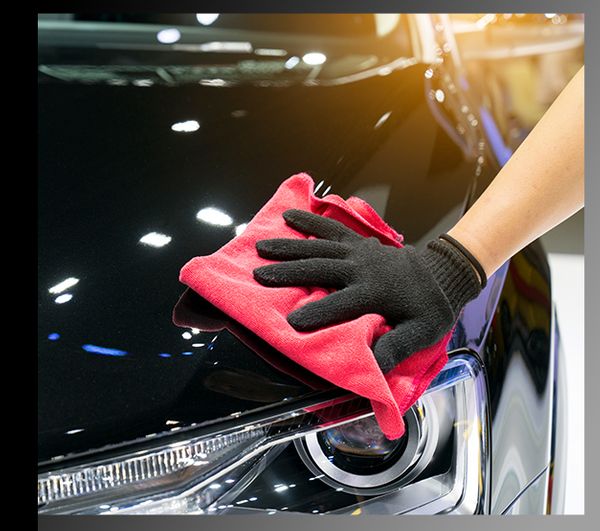 Ceramic Protection
A ceramic treatment will give you long-lasting protection and an impressive visual finish, providing an enviable shine and mirror effect. In addition, it has active ingredients that facilitate the cleaning process once the treatment has been applied. The hydrophobic effect is very powerful and helps to repel external contaminants such as mosquitoes, bird droppings, resins, silicones, and more.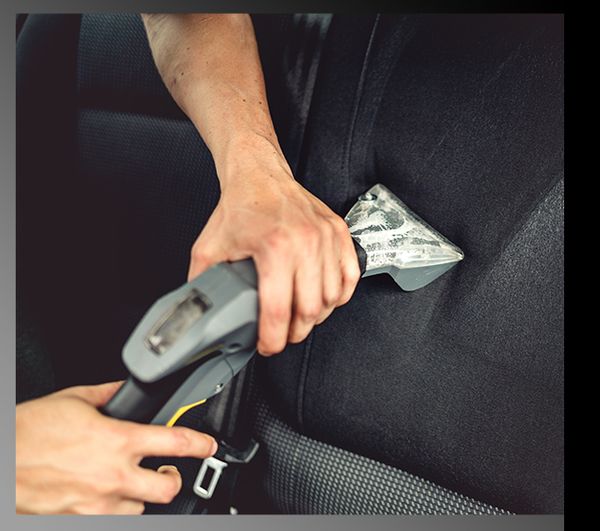 Integral Upholstery Cleaning
The integral cleaning of car upholstery and detailed interiors essentially creates a complete renovation of your car's interior. This type of cleaning is designed to make you feel like you have a new car again! Whether the car has a high level of dirt, such as sand, or deep stains on the upholstery. Or, you simply want to have the best maintenance for your car, we recommend you to go for one of these options.
The services that our car detailing experts offer are wide-ranging, but everything is aimed at leaving your car shiny on the inside and outside. Washing, complete cleaning, and ceramic protection are just some services you can request from Kevin's Detailing! Your services are customized for each type of car and according to your needs, so schedule an appointment to keep your car looking and feeling great!